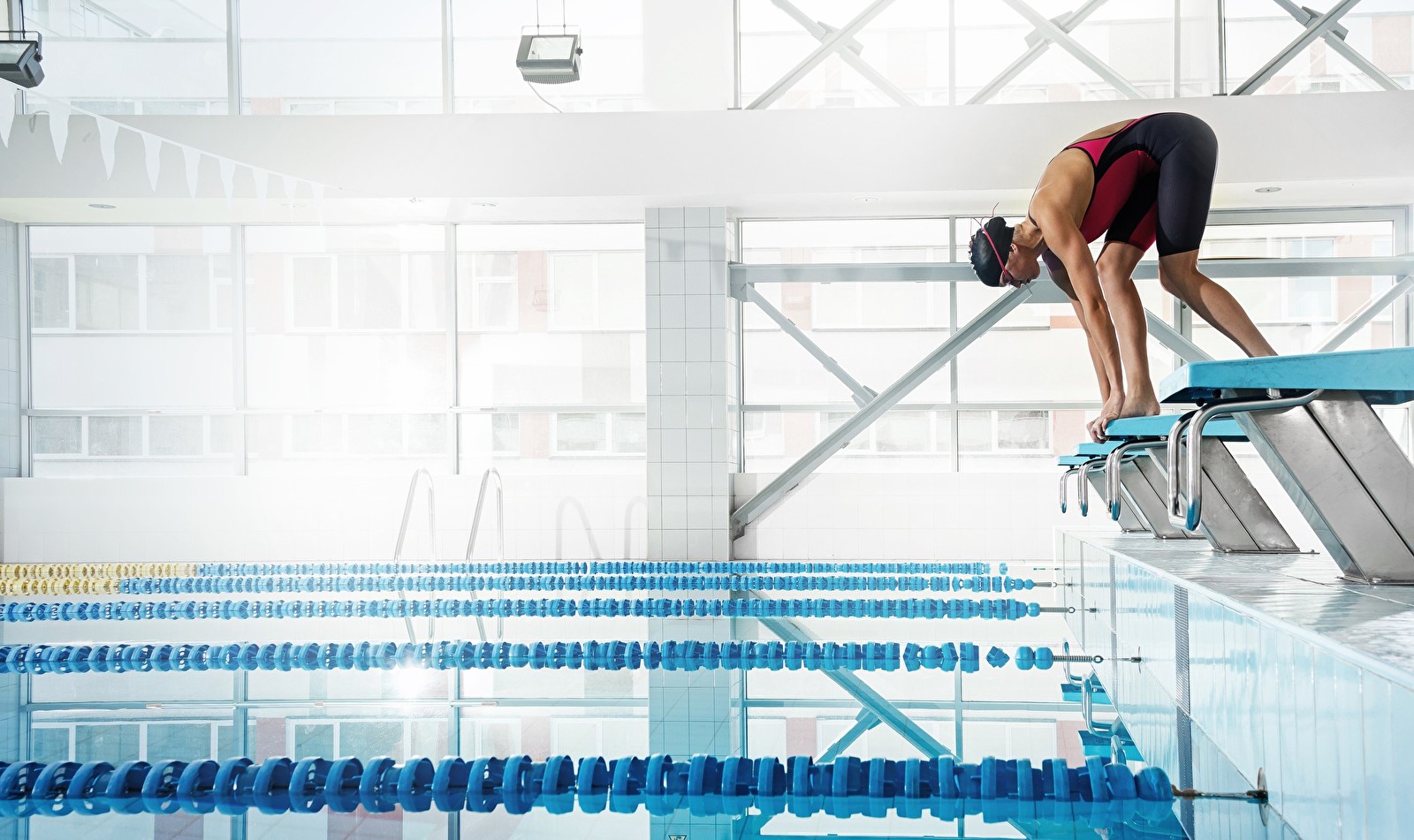 The only cloud software
for swimming pools!
A fully comprehensive tool for the management of
swimming pools to reduce the reception's workload!
Do you manage a swimming pool and you'd like to get in touch?
Contact us
Easy course management
With SPORTRICK you can organise courses, areas and instructors in few clicks.
SPORTRICK has a long experience in course management thanks to the interaction with swimming-pool managers. Their suggestions have been implemented through the creation of specific working patters for instructors and coordinators, so that they can easily manage replacements, move participants from one course to another and mark the attendance. Additionally, customers can book catch-up classes and renew their enrolment directly from the online platform.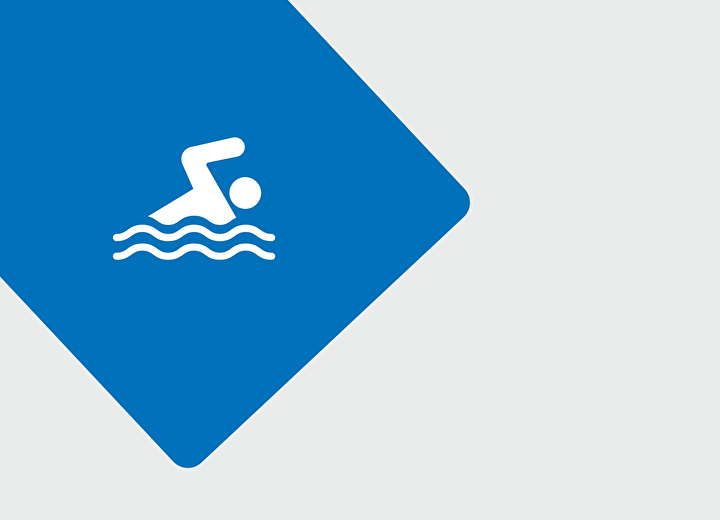 Access Control
SPORTRICK is the most innovative system for access control that perfectly adapts to swimming-pool requirements.
It is an ideal solution for occasional passes as well, for example in case of access to the swimming pool, water parks and trials in fitness centres. Tickets for occasional access can be either a printed barcode or a QRcode read from the smartphone. With SPORTRICK it is also possible to create barcode tickets in advance and distribute them for sale outside the facility.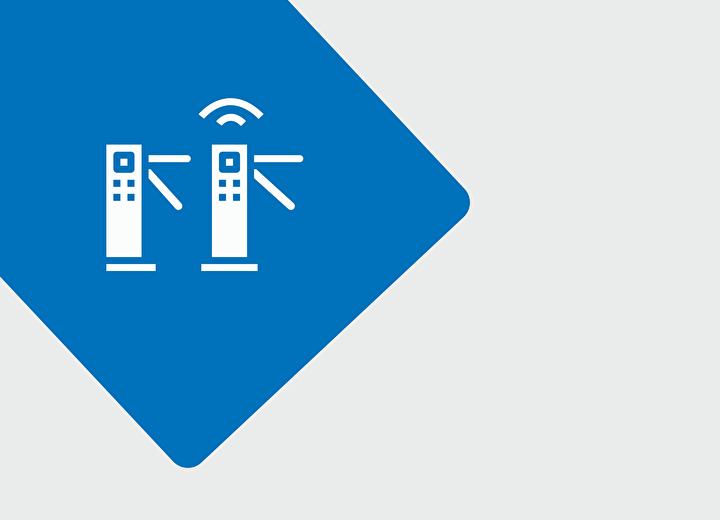 Automate your center
Thanks to the perfect integration between the software and automations, the customer experience is flawless and positive.
The most common and consolidated dynamic is the use of RFID systems for access control (for people and vehicles), special services (vibrating platforms and solar showers), locker automation and shower & hair dryer activation.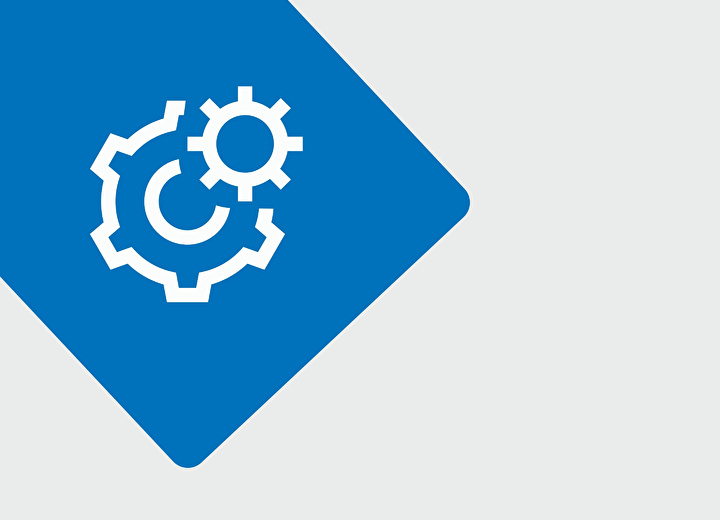 Indipendence for your team
SPORTRICK supports the full management of the swimming school, including moving participants from one course to another to rating of classes and instructors substitutions
Organising didactic activities is not an easy task, from special requests due to customers' busy life, to catch up classes, the need of an efficient system is imperative. With SPORTRICK, the daily dynamics of swimming pools are easy to tackle with, instructors can autonomously manage replacements and it is possible to automatically calculate their pay.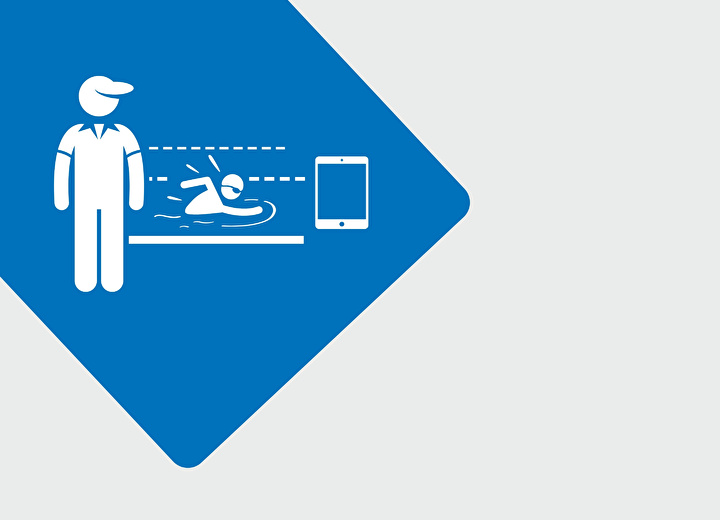 Online branded portal for your customers
SPORTRICK offers swimming pools a customer portal immediately available for course enrolments, renwals and online payments.
A 24/7 Front Office with a complete set of online options to provide customers with a unique experience.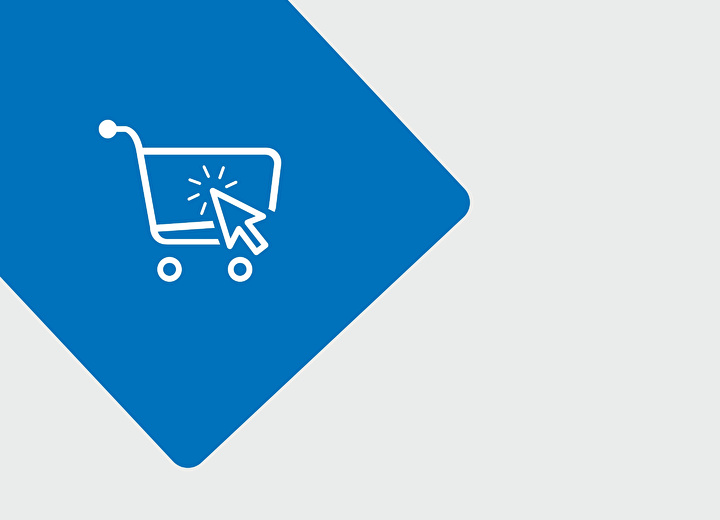 Are you looking for a new management software
and you need some help?
Get in touch, we'll be happy to assist you!
Contact us