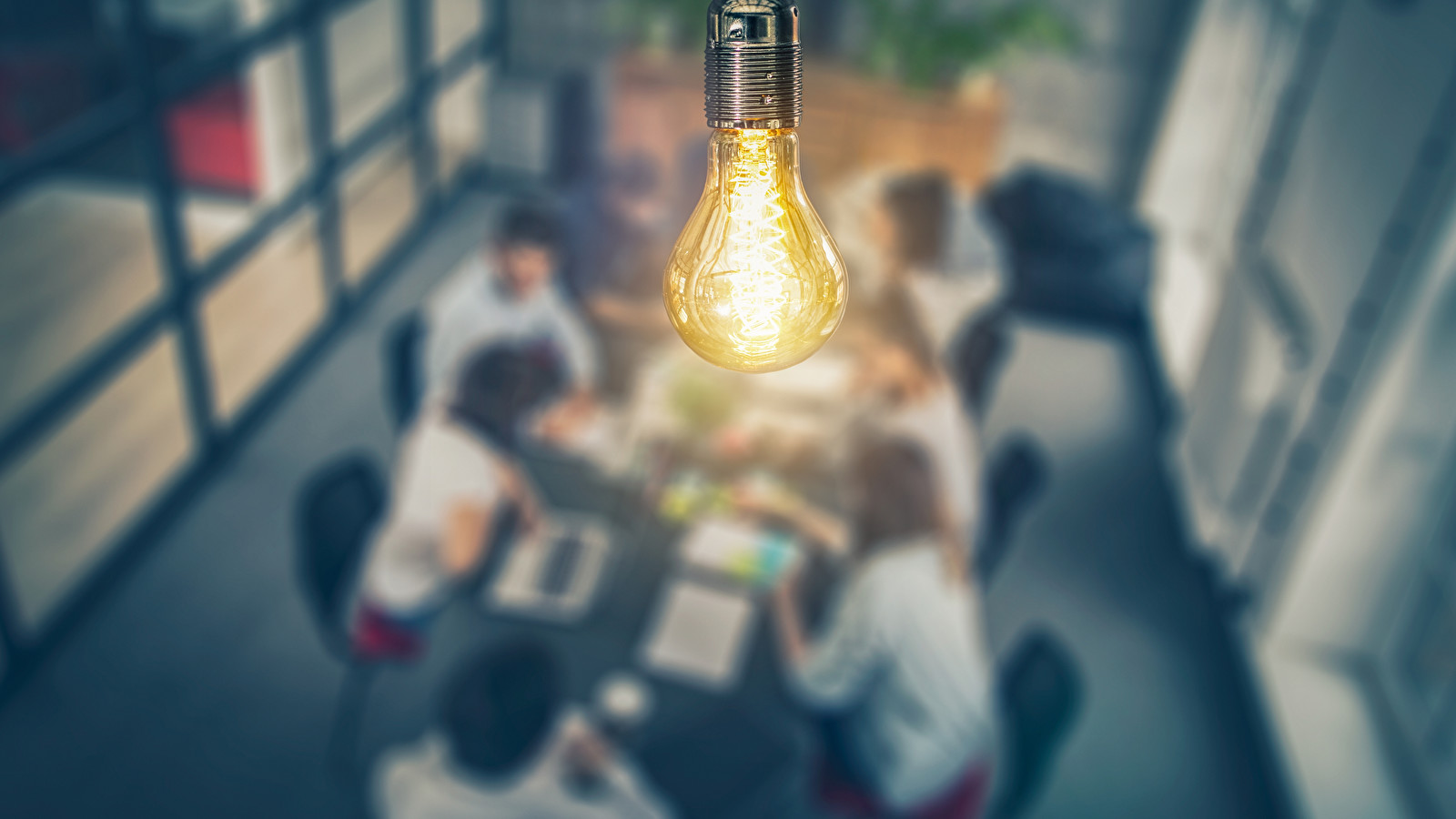 Our Company
Our goal
your success:
provide full support with the planning and sale
of your fitness and wellness services.
Meet the Team
SPORTRICK TECH SRL is one of the top companies in terms of technologies applied to the management of gyms, swimming pools and sports centres, both big and small.
From access control to E-Commerce, SPORTRICK covers the vital process for the management of sports centres. It all started in 1996 in an attic and today the company is part of the worldwide IT giant Zucchetti.
The Brand
Who is SPORTRICK? Who's behind that big face with a mask and a swimming cap? RICK was born in 2012 to be your super hero when it comes to MANAGING SPORTS CENTRES.
Despite the evolution of the tool, one thing remained the same: the target. SPORTRICK aims at helping gyms, sports centres and swimming pools to efficiently manage their daily business.
Technologies improve and SPORTRICK helps you!
Contact us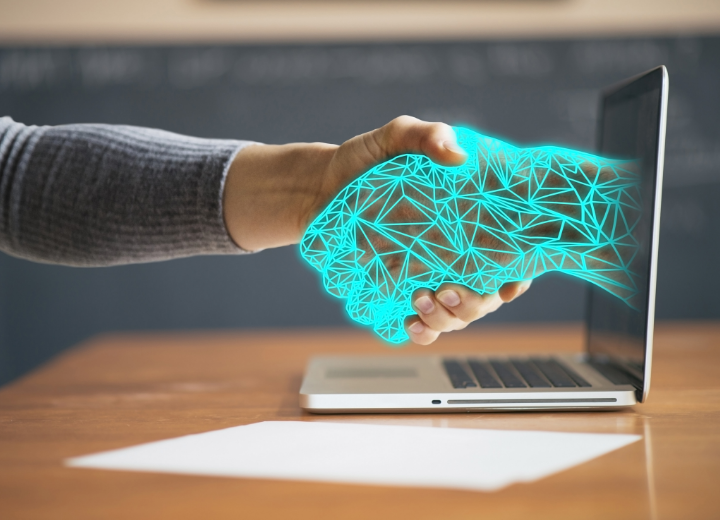 Some Figures
We provide full support to the planning and sale of your services and we can demonstrate it
35K+
Access records per hour
325
Parameters and settings
Zucchetti: our software, your success
With over 6,000 employees, a national distribution network of more than 1,650 partners in Italy and 350 partners in over 50 countries, boasting over 600,000 clients, Zucchetti Group is one of the most important Italian IT companies in Europe.
Zucchetti's wide range of products doesn't fear competition in Italy nor in Europe. The advantage of relying on a signle partner for every IT need is a remarkable asset.
Zucchetti develops software ande hardware solutions and innovative services to meet the specific needs of small medium and big businesses.
Contact us